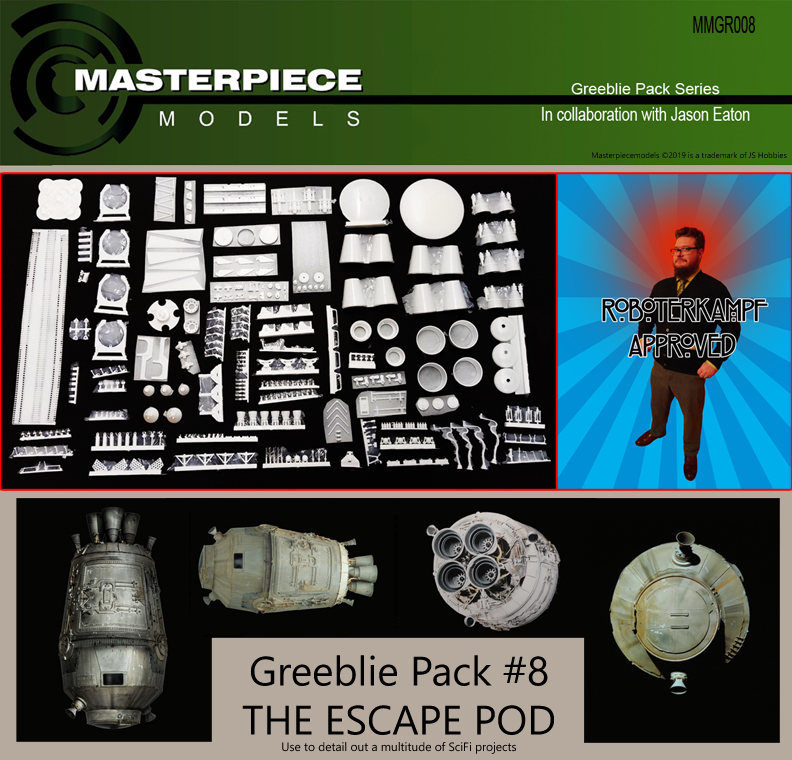 Masterpiece Models introduces the Roboterkampf approved Greeblie Pack 8. Create an Escape Pod for your Sci-Fi model spacecrafts. Use our Greeblie Packs to create and detail a wide variety of Sci-Fi models. Visit our wide selection of Sci-Fi models by clicking here. Masterpiece Models manufactures and sells the highest quality scale resin assembly kits on […]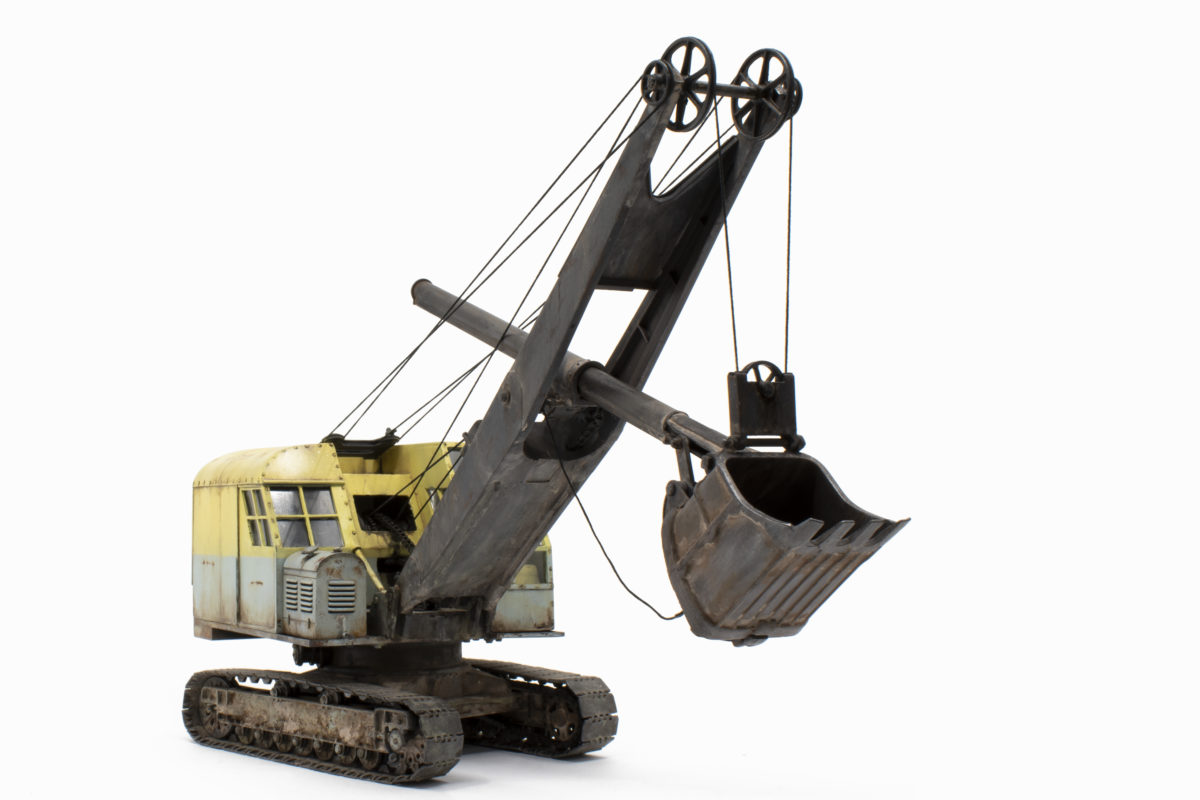 Masterpiece Models is happy to introduce to our store the LIMA 604 Construction Shovel Kit! The Lima 604 has a rich history, both military and civilian, that allows the modeler unlimited opportunities in painting and display. Please allow 15 days for processing as each kit is cast to order. Click here to shop this kit.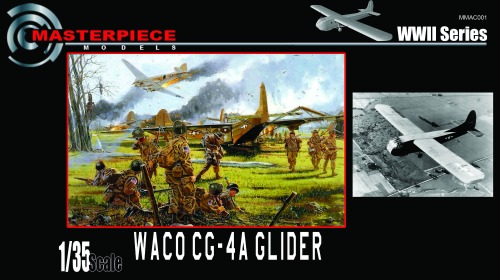 Waco CG4A Glider Scale Model Kit | 1/35 Scale Waco CG4A Glider Scale Model Kit – Masterpiece Models releases the Waco CG4A Glider Scale Model Kit.  This is a limited edition 1/35 resin scale model kit for advanced builders.  We cast to order every kit. Please allow 15 days for processing.      To get your […]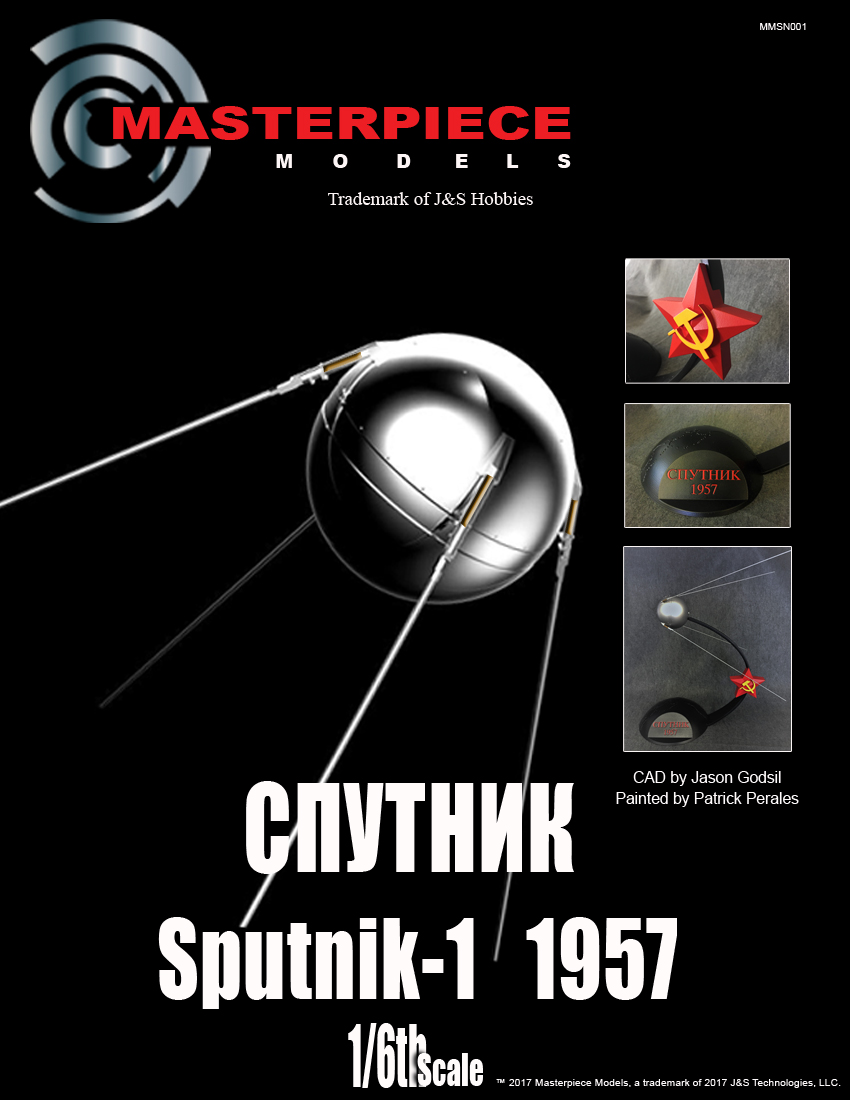 Sputnik 1 The Soviet Union launched Sputnik 1, the first artificial satellite, into elliptical low Earth orbit on October 4th, 1957. It was a simple, polished sphere equipped with four external radio antennas transmitting radio signals at .03 second pulses. This information was used to gather information on density of the upper layers of the […]
Tuesday's just got way better… Now you have a day during the week to expect new release from Masterpiece Models!